---
Blog — crystalgems
Posted by Heather Burket on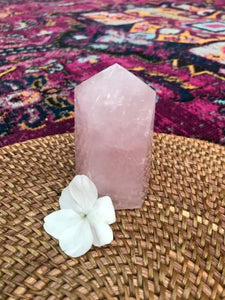 Rose Quartz There is no doubt as to why Rose Quartz is one of the most widely known crystals. It is the ultimate crystal of love. Although it might seem subdued with its delicate pink color – be well assured that this crystal is a powerful healer! This week we are taking an in-depth look at why this crystal is currently so important. The Basics First, let's look at some basics. Rose Quartz is part of the quartz family. So, what exactly is quartz? Quartz is a silicon dioxide – SiO2 and is the second most common mineral on Earth....
---
Posted by Heather Burket on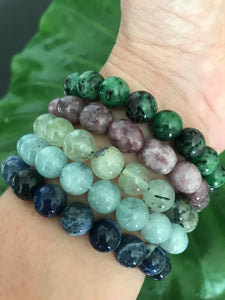 Crystals 104 – How do I choose a crystal? When you enter the world of crystals – you will easily be overwhelmed. There are so many different kinds. One of the first questions you might ask yourself is – which one should I choose? There are two basic approaches. Go with your intuition! Are you drawn to one in particular? If so, that is your own inner guidance assisting you in choosing the one that is right for you. As long as you get the name of the crystal, you can then do research to determine what type of metaphysical...