---
Blog — crystalshop
Posted by Heather Burket on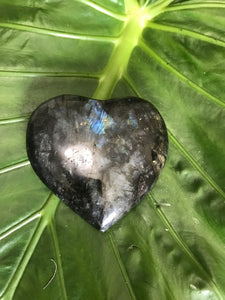 This week I thought we'd take a look at crystals that increase intuition. What exactly is intuition? Intuition is your being able to hear and follow your own inner guidance. A few examples are: being able to make the right decisions, receive hunches to follow up on, and being able to read situations clearly. There are several different ways to increase intuition – through meditation, energy clearing practices, getting outside in nature, grounding, journaling and finally – crystals! How exactly do crystals work to increase our intuition? If you understand that we are energetic beings and we are constantly giving...
---
Posted by Heather Burket on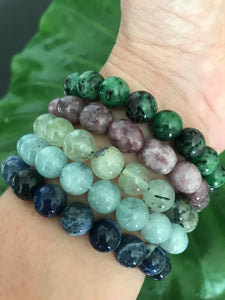 Crystals 104 – How do I choose a crystal? When you enter the world of crystals – you will easily be overwhelmed. There are so many different kinds. One of the first questions you might ask yourself is – which one should I choose? There are two basic approaches. Go with your intuition! Are you drawn to one in particular? If so, that is your own inner guidance assisting you in choosing the one that is right for you. As long as you get the name of the crystal, you can then do research to determine what type of metaphysical...