---
Blog — naturalhealing
Posted by Heather Burket on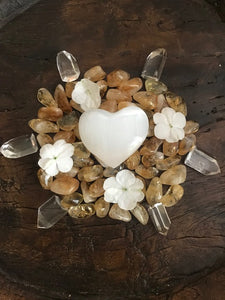 I had an epiphany the other day regarding crystals that I thought I'd share. It was about why crystals are so important at this time. But before I get into that, I'll explain a little bit about my path to crystals. A few years ago, I was visiting my sister out of state. I still remember standing up in her kitchen and she opened a few small bags that contained a few crystals that she had just bought. She works at a hospital and they had a few pop-up stores located down in the lobby. One of the people was...
---
Posted by Heather Burket on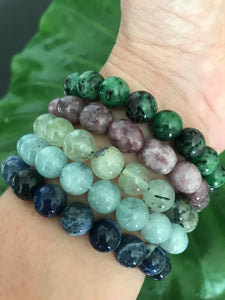 Crystals 104 – How do I choose a crystal? When you enter the world of crystals – you will easily be overwhelmed. There are so many different kinds. One of the first questions you might ask yourself is – which one should I choose? There are two basic approaches. Go with your intuition! Are you drawn to one in particular? If so, that is your own inner guidance assisting you in choosing the one that is right for you. As long as you get the name of the crystal, you can then do research to determine what type of metaphysical...