---
Blog — alternative health
Posted by Heather Burket on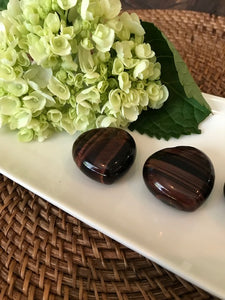 Mesmerizing, intriguing, fascinating – what crystal are we talking about here? That could probably describe a lot of crystals if you are a fellow crystalholic – lol! But this week we are focusing on the mesmerizing Tiger's Eye! Most of us are most familiar with the brown/golden tiger's eye – but did you know that Tiger's eye actually comes in a variety of colors? Yes, this little lovely stone with its dimensional shimmers that take us on a fantasy ride within its patterns comes in blue and red as well! So, let's take a closer look at this little gem....
---
Posted by Heather Burket on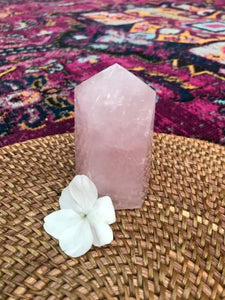 Rose Quartz There is no doubt as to why Rose Quartz is one of the most widely known crystals. It is the ultimate crystal of love. Although it might seem subdued with its delicate pink color – be well assured that this crystal is a powerful healer! This week we are taking an in-depth look at why this crystal is currently so important. The Basics First, let's look at some basics. Rose Quartz is part of the quartz family. So, what exactly is quartz? Quartz is a silicon dioxide – SiO2 and is the second most common mineral on Earth....