---
Blog — clear quartz
Posted by Heather Burket on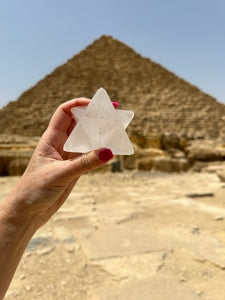 In this article, I discuss my recent trip to Egypt and the crystals that I brought with me on this trip.
---
Posted by Heather Burket on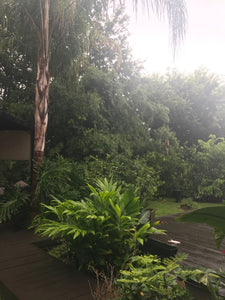 Crystals for the Garden   When it comes to garden décor, crystals are the perfect choice. They are a natural element that add to the garden on so many levels – beauty, consciousness, vibration and enchantment! But before we get into crystals, let's first talk a little bit about plants. I can't say enough good things about plants. A lot of people think that plants are difficult. While some plants may require special care, most plants will thrive once they are planted in the yard if they are watered as necessary and placed in the right sun/shade environment. Potted plants...