---
Blog — energy
Posted by Heather Burket on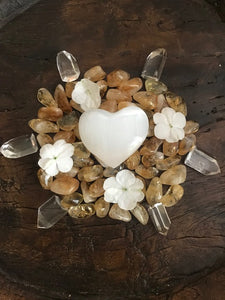 I had an epiphany the other day regarding crystals that I thought I'd share. It was about why crystals are so important at this time. But before I get into that, I'll explain a little bit about my path to crystals. A few years ago, I was visiting my sister out of state. I still remember standing up in her kitchen and she opened a few small bags that contained a few crystals that she had just bought. She works at a hospital and they had a few pop-up stores located down in the lobby. One of the people was...
---
Posted by Heather Burket on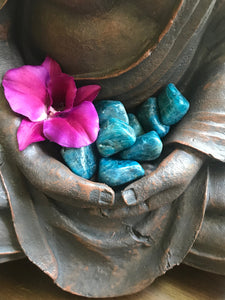 I hear a lot of people talk about anxiety, and I thought I would delve into this topic a bit. Throughout my life, this is something that I've experienced in varying degrees off and on. There are always going to be situations in life which can cause anxiety of some sort. Chronic/Daily Anxiety If anxiety is something that is experienced on a daily basis or causes interference in one's life – I'd recommend seeing a qualified therapist who can assist you. Are you sensitive to Energy? Are you an Empath? One thing that I wonder, is if people who are...