---
Blog — energy clearing
Posted by Heather Burket on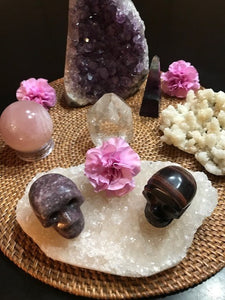 Yeah! A new year – finally! I don't think we, as a collective, have ever been so happy to see a year in the rear-view mirror as we have for 2020! I know it's been a tough year for so many people, myself included. It's been challenging on so many levels. I do sincerely wish everyone peace, joy, and love for the upcoming year! Like everyone else, I too, had to adjust to the new "normal", but I am ready to kick this year off with a positive attitude and go full steam ahead with life. I know everyone has...
---
Posted by Heather Burket on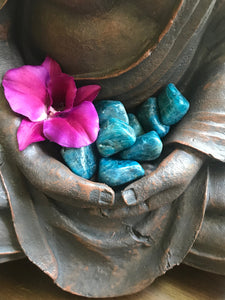 I hear a lot of people talk about anxiety, and I thought I would delve into this topic a bit. Throughout my life, this is something that I've experienced in varying degrees off and on. There are always going to be situations in life which can cause anxiety of some sort. Chronic/Daily Anxiety If anxiety is something that is experienced on a daily basis or causes interference in one's life – I'd recommend seeing a qualified therapist who can assist you. Are you sensitive to Energy? Are you an Empath? One thing that I wonder, is if people who are...