---
Blog — heart chakra
Posted by Heather Burket on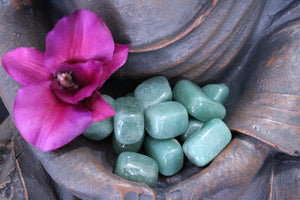 This week we are going to talk about aventurine. Aventurine may or may not be a crystal that you have heard of before. But I was inspired to pick this crystal to talk about this week because where I live it's spring time and all of the plants have put on their new leaves for the season and everything is looking very lush. Aventurine is this bright green cheery gem that perfectly reflects the newness of the season. So let's dive in! First let's go over some crystal basics: Aventurine is a type of quartz. It is quite translucent and...
---
Posted by Heather Burket on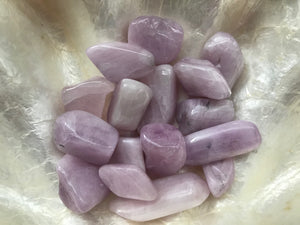 When it comes to the heart, many of us think immediately about the concept of love. But there are many aspects to our heart center. Our heart center, or heart chakra is where love either flows or it doesn't. So let's look at a couple of reasons why love may not be flowing or be flowing very weakly. Self-love First, we can't give away what we don't have. Ultimately we need to determine if we even love ourselves. How do we know if we have self-love? Begin by asking these questions: Do you allow others to talk down to you?...
---
Posted by Heather Burket on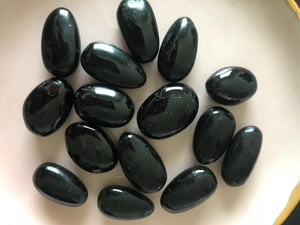 In this article - we will go over the crystals that are associated with each chakra.